The United States reports more than three million cases of depression each year.  Chances are, that you or someone you know is struggling with depression.  Far too often, those struggling with depression do not know where to begin to get help.  Here are three helpful steps in dealing with Depression.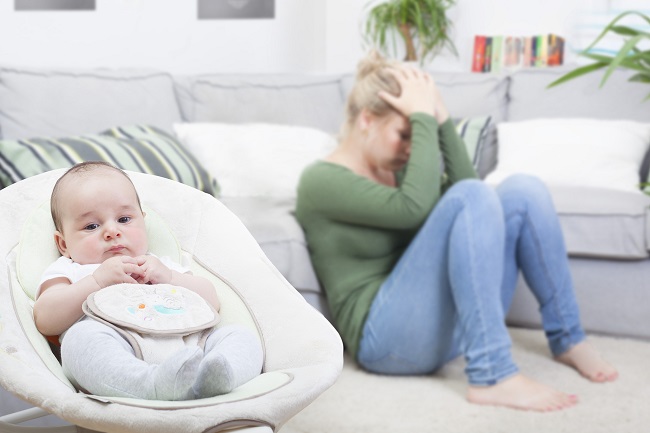 1.  Take the time to get healthy.
Depression is frequently linked to many physical causes.  A first step toward dealing with depression is a visit with your family doctor.  Get a physical and be sure to honestly share your feelings with your doctor.  Your doctor may suggest a number of ways to improve your overall health and he or she may also prescribe you a medication.  He or she may also refer you to a Psychiatrist in order to address the medical causes of depression.  Taking the time to get healthy is a great first step.  Address your diet, your exercise, and any medical problems you may have.
2.  Identify your support group.
Who can you be honest with and have them love you just the same?  It is wonderful if this is your family, but it is important to find a group that can love and support you.  Churches, clubs, and depression support groups are a great place to start looking for that place.
3.  Find a good counselor.
Just like anyone else, counselors come in a wide range of personalities.  They also have different approaches to counseling.  It is important that you find one with whom you can be honest and with whom you are comfortable. To begin your journey, contact us today!
Depression seems overwhelming, but with good health, good support, and the right therapy, there truly is hope!