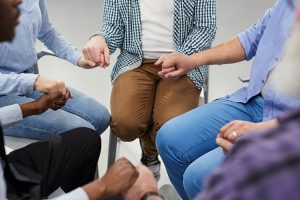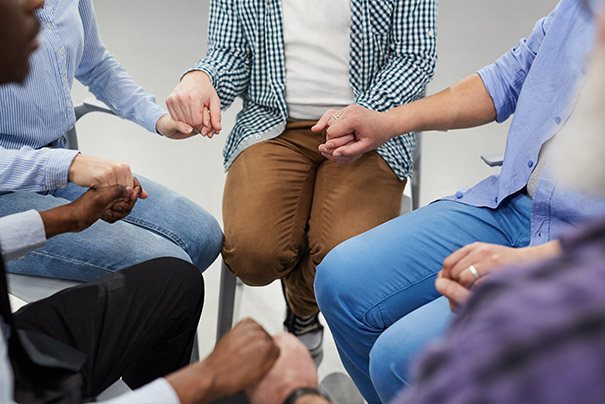 Addiction recovery counseling is offered in our Dallas, Forney and Mesquite locations. Our counselors have experience addressing individual and family needs related to alcoholism, drug abuse and sexual addiction.  At times, someone might enter treatment related to substance abuse and discover that as they use substances less another underlying condition worsens (such as depression).  Our counselors are prepared to assist with evaluation of the underlying condition and recommend additional treatment as needed.
It's often helpful to have professional help as you explore the dynamics of new situations that trigger old cravings and generate ideas for living in sobriety.  Our therapists have experience leading groups in recovery programs as well as other programs for court-ordered offenders. They understand the importance of taking the necessary steps to live day-to-day in recovery and offer support in this process.
If you have a friend, family member or loved one that is in need of professional care for Addiction Recovery, please contact Family Restoration Counseling. Our counselors will setup an initial consultation and provide continued sessions or maintenance tailored to the needs of patient.