Lasting Recovery From Addiction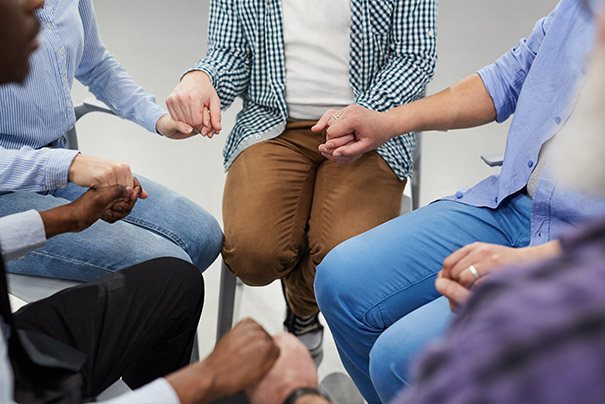 At Family Restoration Counseling, we understand the struggles of addiction recovery and the importance of maintaining sobriety. That is why we offer a comprehensive Addiction Recovery Maintenance care that provides you with the support and resources you need to stay on track.
Our counselors have handled needs relating to alcoholism, drug abuse, and sexual addiction on an individual and family level.
When someone seeks treatment for substance abuse or addictive behaviors, they occasionally find that as they cut back on the addictive substance or action, an underlying condition gets worse (such as depression). We recognize that addiction is a symptom of greater struggles. When additional treatment is required, our counselors are ready to make recommendations or offer the appropriate counseling services, and help with the evaluation of the underlying condition.
Benefits of Professional Help with Addition Recovery
Having professional assistance is frequently beneficial as you investigate how new circumstances can rekindle old cravings and come up with solutions for maintaining sobriety. Our professional counselors have experience leading groups in other programs for court-ordered offenders as well as recovery programs. They provide support during this process because they recognize how crucial it is to take the necessary actions to live day to day in recovery. Benefits of addiction recovery maintenance include:
Reduced risk of relapse
Stress management
Self – awareness
Creating effective communication skills
Identifying potential underlying issues
Repairing damaged relationships
Enhanced overall health and wellbeing
Maintain The Path Towards Lasting Recovery
Please get in touch with Family Restoration Counseling if you have a friend, relative, or loved one who needs expert care for addiction recovery. Our counselors will schedule an initial consultation and offer follow-up care that is tailored to the patient's requirements. Our addiction recovery counseling is offered in our Dallas, Forney, and Mesquite locations.