Break Your Old Patterns or Prepare for Remarriage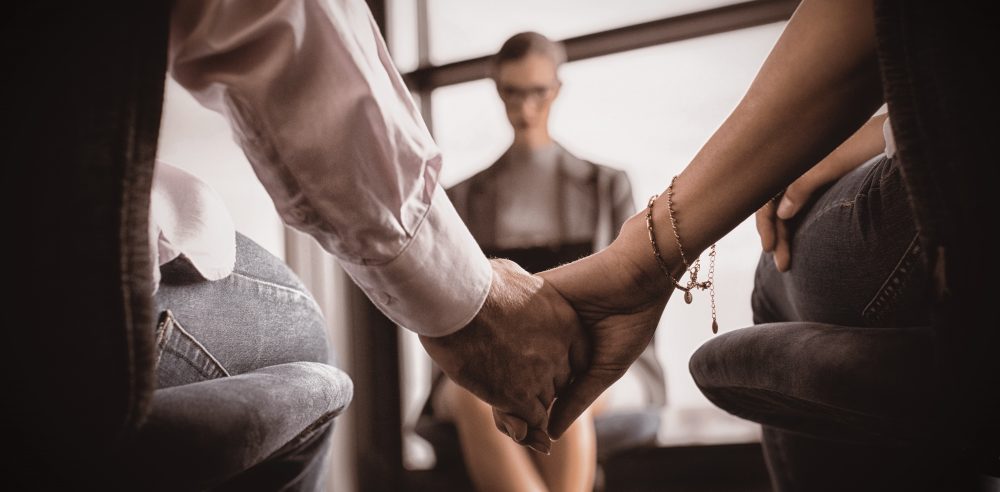 Re-marital therapy services are an increasingly popular option for couples who are experiencing marital distress or who just want to strengthen their existing relationship. Pain and failure from previous relationships are frequently carried over into new relationships, which leads to the repetition of old behavioral patterns. Instead of entering into a new relationship with fear, you can learn to master new skills to boost the likelihood of success. 
At Family Restoration Counseling, we offer a comprehensive re-marital therapy service that is tailored to each individual couple's needs. Our experienced counselors will help you discover new methods and techniques to strengthen and better your relationship with your partner.
Re-Marital Therapy: Don't Let Your Past Determine Your Future
Our re-marital therapy service begins with an initial assessment. We will discuss each partner's goals for the therapy, their past experiences in relationships, and their current dynamics and communication patterns. We will also assess the relationship's current commitment and satisfaction level. After a thorough evaluation, we will develop a tailored treatment plan for the couple.
The re-marital therapy sessions typically take place over a series of weeks, during which couples are encouraged to discuss their thoughts and feelings openly. We will focus on identifying and understanding the issues that are causing distress in the relationship, as well as teaching couples how to communicate and resolve conflict effectively. We also help couples to identify and build upon their strengths so that they can create a more positive and mutually supportive relationship.
By the end of our re-marital therapy service, couples should be able to effectively communicate, manage conflict, and develop a deeper connection and understanding with one another. We are committed to helping couples build and maintain strong, healthy relationships.