Get Mental Health Support Online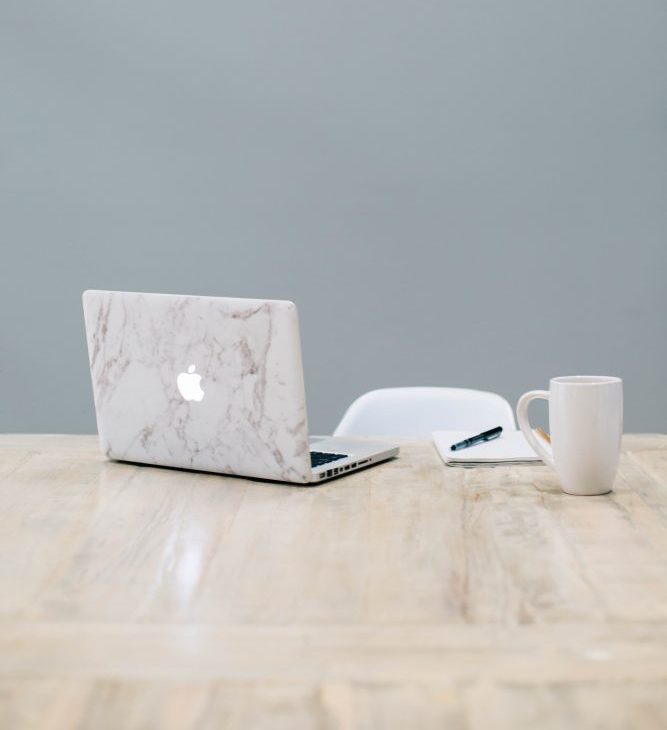 Teletherapy has become an increasingly popular method of delivering therapy services to individuals in need of mental health support. With technology and the internet, online teletherapy has made therapy services more accessible and convenient than ever before.
Family Restoration Counseling is proud to offer a top-notch teletherapy service to our clients. Our teletherapy platform is secure and easy to use, allowing clients to connect with licensed therapists from the comfort and privacy of their own homes.
Providing Convenience for Our Clients
This teletherapy service is perfect for those who may have difficulty attending in-person therapy sessions due to a variety of reasons, including distance, transportation, and scheduling conflicts. With teletherapy, clients can receive the same level of care and attention from their therapist without the need to leave their home.
Our teletherapy service is conducted via video conferencing, allowing clients and therapists to have a face-to-face interaction that is just as effective as an in-person session. Clients can access therapy from their laptop, tablet, or smartphone, making it a convenient option for busy individuals.
Our team of licensed therapists are experienced in a variety of therapy modalities and are trained to provide individualized treatment plans tailored to each client's specific needs. Whether it's anxiety, depression, trauma, or any other mental health concern, our therapists are equipped to provide effective treatment through teletherapy.
Family Restoration Counseling's teletherapy service is an excellent option for individuals who need mental health support but may have barriers to attending in-person therapy sessions.