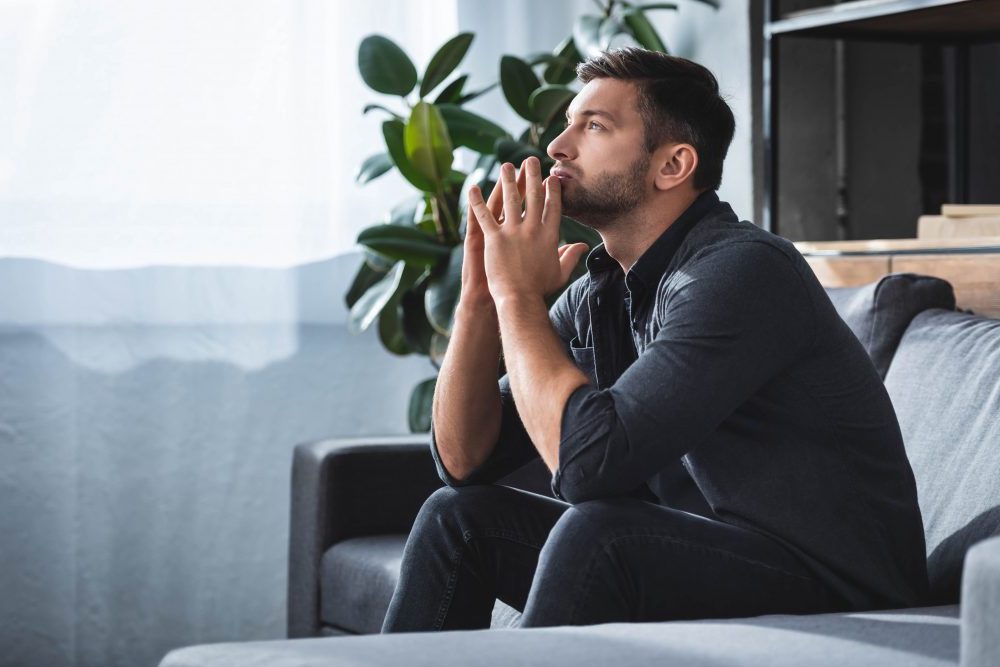 Bridging Your Story and God's Story
There are often gaps between our understanding of ourselves and our understanding of God. Whether we feel it or not, we're often unsure how to bridge the story of our lives, our families of origin, our griefs and traumas, as well as our hopes and dreams, with God's story for us and the world. It can be difficult, if not impossible, to know where our struggle is physical or spiritual, a matter of faith or therapy, body or soul.
Family Restoration offers Pastoral Coaching for those wanting help to navigate those questions and, where possible, bridge those gaps. We believe that our stories of healing are also the story of God's healing, whether that is through medication, therapy, and/or growing in faith, hope, and love.
Also, our wounds often cause us to feel unsafe in our own bodies and our relationships with others and with God. This sense of unsafety is disorienting especially when it feels like a failure of faith. Perhaps you've even been told, and tell yourself, that your questions, doubts, or fears have no place with God.
Pastoral coaching is designed to come alongside you in your journey toward healing and toward God even as you wrestle, or better, through the wrestling.
Healing
My story is one that includes significant grief and trauma as well as fear, doubt, faith, and hope. As a pastoral coach I bring a biblical and trauma informed approach to your story, listening and imagining with empathy and hope as we consider how your story gets woven into the tapestry of God's love for you and the world.
Encouragement
As a fellow pilgrim it is my privilege to offer my experience and training to encourage you along the, often difficult, path toward healing; from understanding biblically our body's place in our life with God to discovering gifts and the gift of our vocations.
Flourishing
We were made by God to flourish, to live in a thoroughgoing wholeness captured by the biblical concept of Shalom. Shalom is a wholeness that extends to our sense of self, our bodies and souls, relationships, and vocations; "the World."
That shalom, as we know, has been deeply ruptured. However, God's story is the story of shalom's repair. It is "making all things new." That is, it is a repair that brings flourishing life up from the pieces of that are our stories. Making them. Making us. New. Our coaching is designed to help see that repair work, whether it is through counseling, medication, worship, friendships, yoga, painting, gardening…all is gathered into the grand narrative of God's repair work.
Pastoral Coaching that
is trauma informed
values psychology and therapy
is biblically and theologically engaged
About Our Pastoral Coach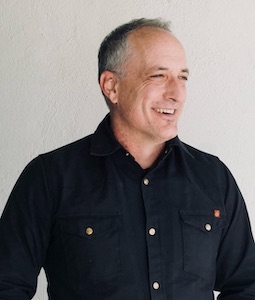 Rev. Shaynor Newsome, DMin, MDiv, brings twenty years of pastoral care and counseling experience to his coaching. Additionally, he brings a love for theology combined with his own lifelong story in the church as well as his story of trauma, grief, and the often-lurching process of healing. Shaynor particularly enjoys partnering with those who simply don't know where to turn, whose faith experience has left them unsure whether psychological care is safe, or those who carry the fear that the problem is solely some deficiency in their faith. He seeks to encourage others along their path toward healing and invite people to see that healing is possible.