Helping You Navigate All the Stages of Life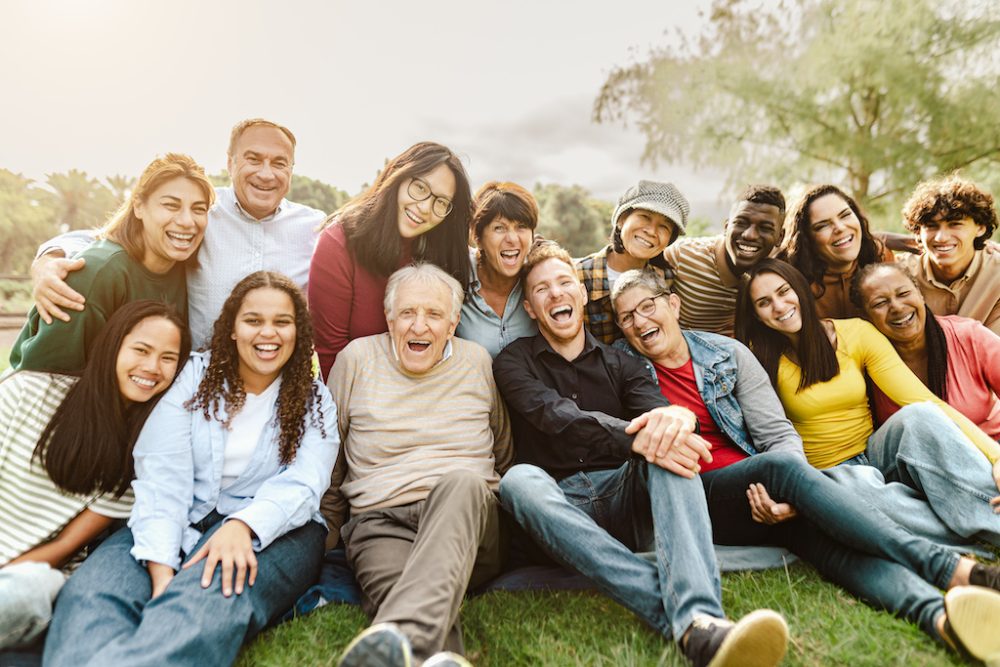 Life is both rewarding and stressful at times, from first marriages and births of children to empty nests and retirement. If you have ever reached a milestone in your life only to realize that accomplishments are often accompanied by challenges, then you probably understand how bittersweet life is sometimes. 
At Family Restoration Counseling, we offer a wide range of counseling services that cater to the life-stage issues of clients of all ages and backgrounds. Our experienced counselors use evidence-based therapeutic approaches to help clients navigate the challenges and opportunities of different life stages successfully.
Common Life-Stage Problems
Life stage issues can be challenging to navigate for many individuals, and seeking the support of our professional counselors can be instrumental in helping them cope with these challenges. Our life-stage counseling services provide a holistic approach to mental health care that addresses the unique challenges and opportunities of different life stages. Here, our knowledgeable counselors are aware of the various life-stage issues that individuals may face and provide tailored support and guidance to address these issues effectively. Some of the life-stage issues that individuals may experience include:
Childhood and adolescence: Children and adolescents may face various challenges such as bullying, peer pressure, family conflict, academic stress, and developmental transitions. We provide guidance and support to help young people develop coping strategies, manage emotions, and build resilience.
Young adulthood: This is a period of significant transition, with individuals navigating new relationships, career choices, and financial responsibilities. We can help young adults develop a sense of identity, navigate social and professional relationships, and manage stress and anxiety.
Middle adulthood: This is a period when individuals may face challenges such as work-life balance, relationship issues, caring for aging parents, and adjusting to physical and cognitive changes. We provide guidance on managing stress, finding purpose and meaning, and navigating life transitions.
Later adulthood: This is a time when individuals may face challenges such as retirement, physical limitations, and the loss of loved ones. We help individuals cope with these challenges by providing support, guidance, and counseling to maintain a sense of purpose, engagement, and fulfillment.