Christian Counseling is a look at life's problems from the perspective of the Bible. The bible is a perfect reference for the issues we face in life because it contains solutions that God has guided. The best part is they are applicable to everyday life.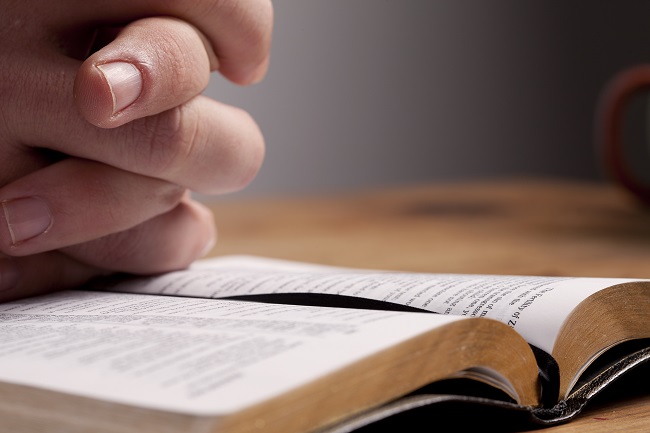 The problem with self
When we look at life from our own perspective, it isn't fair and is full of disappointment and misery. Responding to life based on biblical principles, not only pleases and honors God; it changes how we respond to the events in our lives. This does away with self-gratification making way for a Christ-centered life.
Our past does not define us
The past is full of guilt and torment as those failures and hurts continually haunt us on a daily basis. This brings about anger and bitterness that tend to control our thoughts and feelings. Lastly, we will fear and worry about the future. It doesn't have to be this way.
Tools for building change
Counseling from Scripture provides the tools needed to defeat the past, transform the present and provide hope for the future. The Bible provides solutions to change negative feelings into positive responses. It isn't pleasant but God uses everything we experience to strengthen us.
Effective change
Changing ourselves to match a biblical perspective is an ongoing process. Every day we have to make choices to follow and seek God's will for our lives. Christian Counseling helps you learn what the Bible teaches about your experiences and how to change your reactions to life into habits that are God-honoring.
Christian Counseling applies to everyday life, to everybody in every season of life. Our experienced counselors are here to help you with real solutions to work toward a healthy and enjoyable lifestyle. Please consider allowing us to help you get started on your journey to a healthier you.