You struggle with chemical dependency. However, there is more to your addiction than that. An underlying mood disorder or mental illness worsens the condition. An addiction counselor can make a significant difference when you are ready to enter recovery.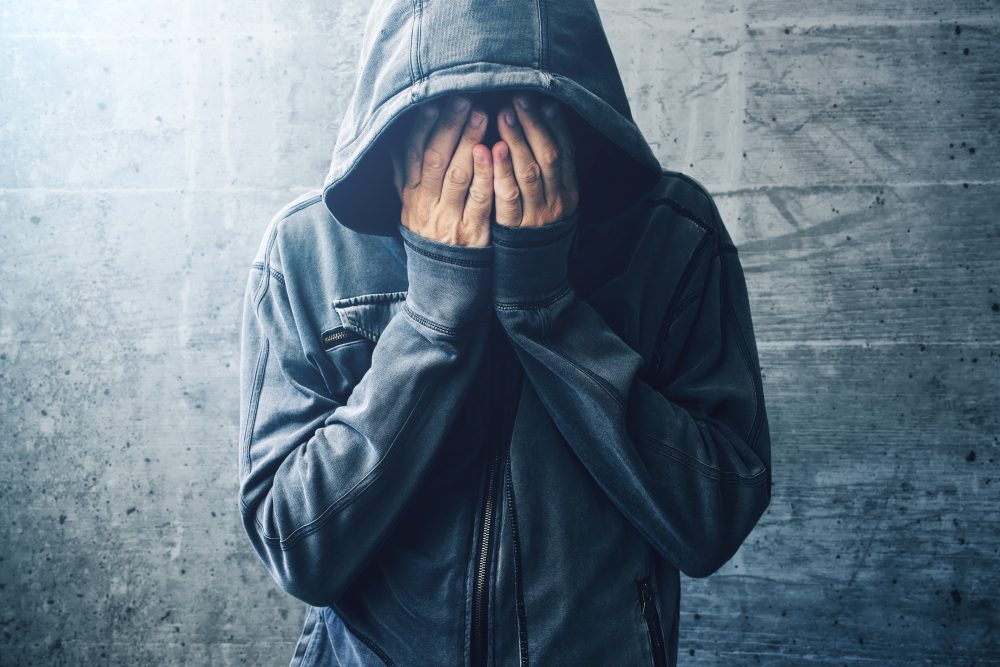 Understanding the Dual Diagnosis
When a client visits the clinic with a substance abuse problem as well as a co-occurring mental health issue, we refer to it as a dual diagnosis. You deal with two conditions that potentially aggravate one another. It can be difficult to determine whether anxiety or depression came before addiction or vice versa. That said, consider that dealing with both situations at the same time is essential for recovery.
The Role of the Addiction Counselor in the Recovery Process
Addiction recovery counselors routinely work with good people who were hooked by a drug. Many began abusing the substance to deal with the symptoms of anxiety, depression, or another underlying condition. Because they did not realize that they had a medical condition that required professional intervention, many dealt with it as good as they could.
During treatment, the addiction counselor provides essential services.
Co-occurring condition management and treatment. Your underlying condition requires separate management and treatment. Although it happens at the same time as the addiction treatment, there may be sessions when you focus almost exclusively on the dual diagnosis.
Coping skills development. You learn how to address triggers and stressors in healthy, new ways. Frequently, this may require interventions such as cognitive behavioral therapy or dialectical behavior treatment. Both modalities work well to help you make lasting changes.
Group therapy. Although many psychotherapy approaches take place in one-on-one settings, there are some that benefit from the group dynamic. You learn how to accept and give feedback in a group setting. Similarly, you become familiar and comfortable with the concept of peer accountability.
Never a Bad Time to Enter Treatment
There is no wrong time to enter treatment. An addiction counselor at Family Restoration Counseling Services is standing by to talk to you. Contact us today.