When individuals are experiencing duress in their lives, whether it be situational or long term, it can often help to seek the advice of a mental health counselor. These trained professionals can guide the individual or couple toward healing.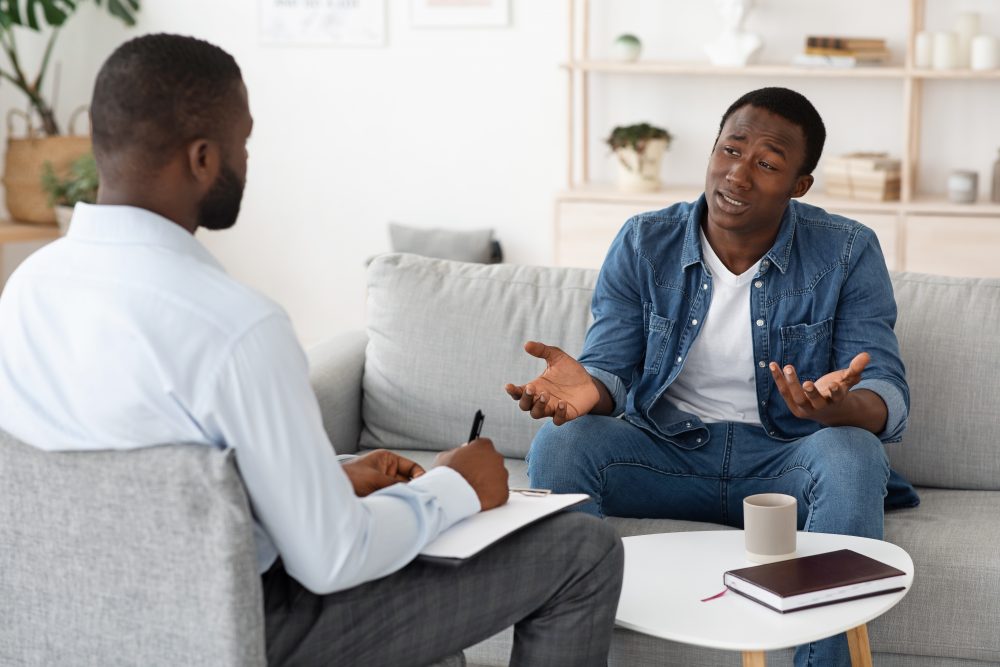 Counselors are an excellent resource when an individual is having difficulty coming to terms with events or situations. Many mental health professionals specialize in a certain area, such as children, adolescent, or couples therapy. It is important to understand the educational background of the counselor to ensure that their therapeutic method matches that of the client.
Counselors are trained in proper techniques to guide individuals and couples to a better understanding of self and others. Counselors do not solve problems, but instead help the client work toward their own solutions. This can be done through helping the client see patterns of behavior and thoughts that are impeding their ability to move forward.
Some techniques that the counselor may utilize are to confront and challenge the client about behaviors and thoughts. The purpose of this confrontation is to help the client look at problems from a different perspective. The counselor will give the client tools to help them cope with difficult situations, and will often use role play as a means of acting out a situation that is a common occurrence.
Important to understand is that counseling is only as effective as the client wants it be. That is to say, the counselor cannot change a person who does not want to be changed. However, for individuals who want to explore the reasons behind their thoughts and actions, seeking the guidance of a counselor can have a very positive outcome. Counselors have an ethical responsibility to keep what is said in therapy confidential, unless the client is hurting themselves or others. Therefore, the client can feel safe knowing that what is said to their counselor, stays with their counselor.
A well trained counselor can help individuals deal with a variety of issues that impede personal growth. Please contact us at Family Restoration Counseling to learn how counseling can be a an extremely beneficial way of coming to a deeper understanding of self.