Anxiety is a term used to cover a good number of disorders, including Generalized Anxiety Disorder, Social Anxiety Disorder, and several others. Recent studies have shown that anxiety is the leading mental health issue in North America, affecting nearly a third of the adult population — in conservative estimates. Many people let their anxiety go undiagnosed, untreated, and unknown. Many don't realize what anxiety is, assuming that living with fears of the irrational, unknown, and social interaction on a daily basis is normal. This is where anxiety counseling could bring hope.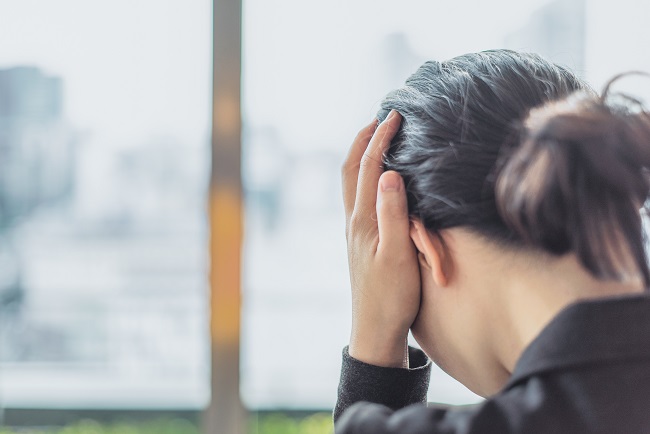 Oftentimes, as it is with many mental health issues, anxiety disorders are undetectable from the outside, and many people won't speak of it. In the culture of today's world, when everything from politics to daily life is hotly disputed and argued over, anxieties flourish, and will continue to do so until something turns the tide. Many people turn to alcoholism, recreational drug usage, and other unhealthy coping mechanisms in an attempt to control it — but only 10% of those affected by anxiety will seek or receive treatment for this condition.
Family Restoration Counseling Services can help you change the tide of anxiety in your life. With counseling for children through adults, our trained counselors will help you work through fears, anxieties, and worries. Equipped with progressive, healthy coping methods and avenues for healing, we give our time and attention to you as an individual, not another number on the chart. Your complete confidence can be placed in our confidentiality and care.
To learn more about our counseling services and the help we can provide, contact our counselors to begin the process of finding your own healing.