It is no secret that blending families can be a difficult thing. You are combining families that have members of different ages in them, who are used to living a certain way. These families are now coming together and learning how to live together. Thankfully, counseling can help out a great deal when it comes to blending these families together and helping them to have a fulfilling and happy life. There are two types of therapy that are the most beneficial for blended families, and these two types of therapy will be discussed here.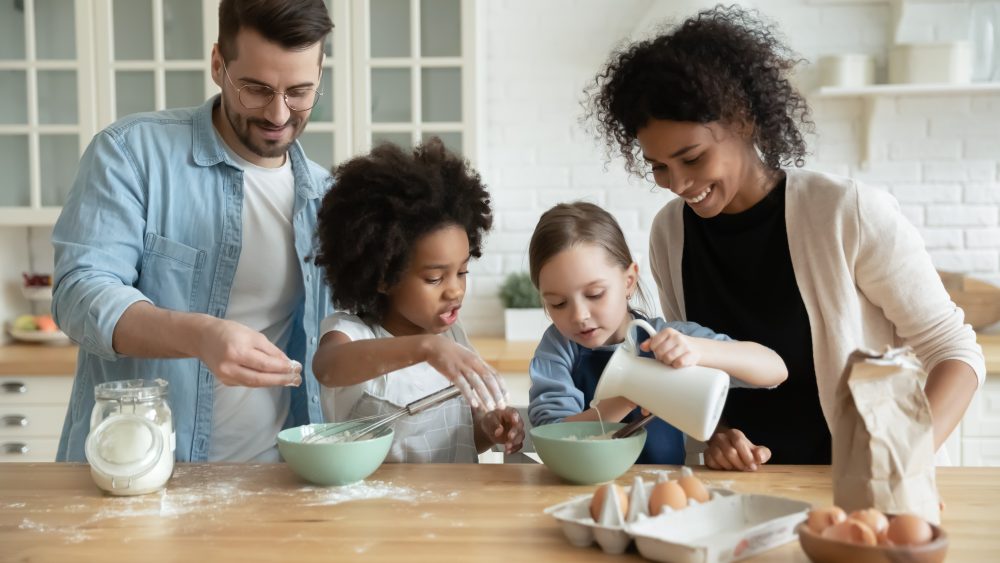 Marriage Counseling 
One type of counseling that can really help the parents of blended families is marriage counseling. This type of counseling can help with any married couple, but it is specifically helpful for married couples who are trying to learn how to get along with each other and live together, while also trying to deal with the emotions of their children.
Counseling can help them to work on their own relationship, as well as how to handle dealing with their children's emotions, with regard to their marriage. This essentially gives them a toolbox of tools to help navigate their new blended family, thus helping them to successfully combine two families into one.
Family Therapy
Going to family therapy can also be very helpful for blended families. This type of therapy of great for parents, stepparents, young children, and adult children. It gives the family the opportunity to sit down together, or in smaller segments, to discuss how they are feeling, what they are going through, the issues that they are having, etc.
Simply seeing a therapist and talking with them as a family, can help give each person a different perspective and allow them to work through things as a family that they otherwise wouldn't be able to.
To learn more about the benefits that therapy can have for blended families, or to make an appointment today, visit us at Family Restoration Counseling Services.