When you have as son or daughter on the autism spectrum, it's often stressful. As a step-parent coming into a family with children who have Asperger Syndrome or related issues, it's particularly stressful and emotionally draining. Whether your child or step-child is in elementary school or a young adult, it is important to the caregiver to receive help from a trained therapist specializing in blended families. Children and teens on the autism spectrum often have difficulty communicating with words. At times, a child with autism will pull your hair or act out because of confusing feelings. A therapist helps you learn to bolster their social skills as well as provide the right kind of nurture and guidance.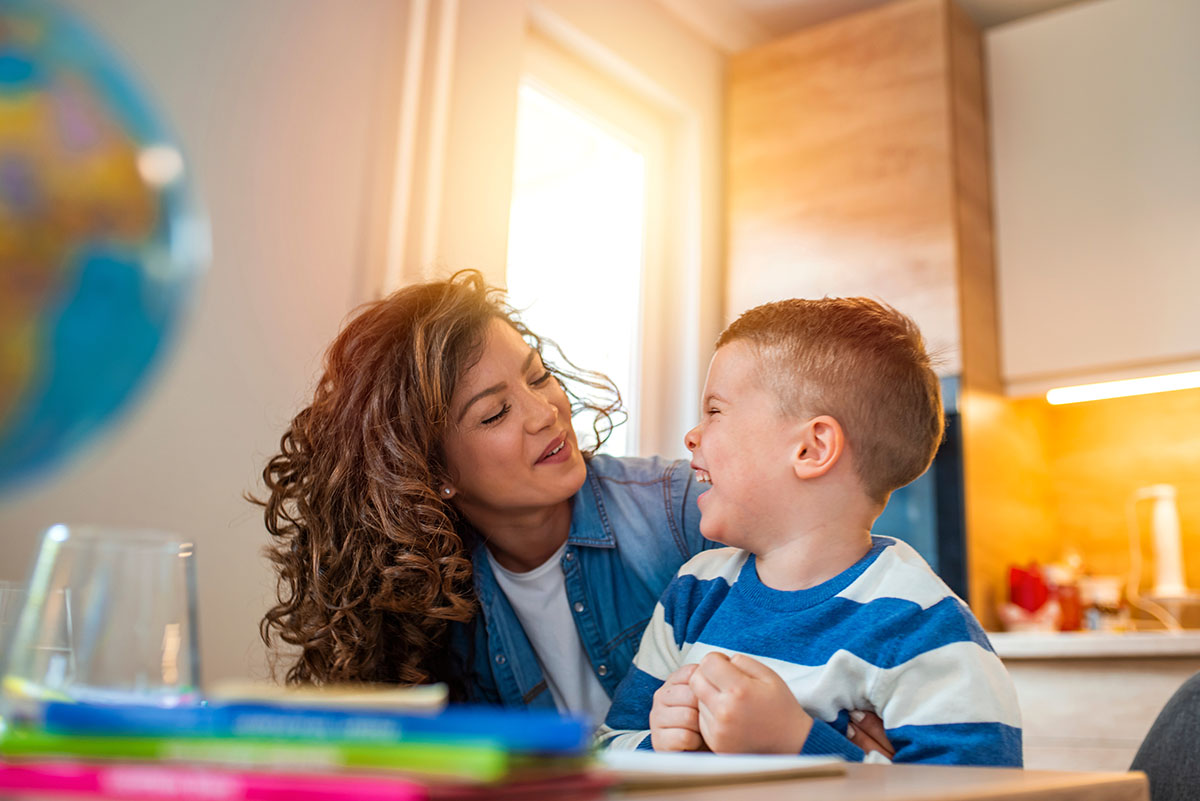 Teaching your child practical skills
After building some rapport with a new step child or your own child, teach them social skills. The subtle way to teach them is by role modeling proper conversation skills. Model to the child different conversation starters.
Encouraging child to emulate
Another good tip is to encourage your child to notice how other children behave and interact. With judgment or shame, point out how other children take turns or share. By learning to emulate positive social interactions, they find greater acceptance.
Talk about eye contact
Many people with Asperger Syndrome do not like to look people in the eyes. Explain how eye contact is a positive part of socialization. You can model and practice eye contact just as you practice brushing teeth.
Reinforce good behavior
Another tip is to identify positive situations with comments such as "You showed your consideration by opening the door." Remember to praise publicly and criticize privately. At the same time, a therapist helps you balance your parenting style so you don't end up with a child with narcissism or other personality disorders which are another challenge for blended families.
A therapist in the Dallas area also helps you relax and surround yourself with good, supportive people as opposed to toxic friends or family who bring you down. Talking to a therapist often gives you the motivation you need to act as the most loving and attentive caregiver in stressful parenting situations.
At Family Restoration Counseling Services, we provide therapy for individuals including step parents and mothers struggling with difficult children as well as difficult marriages. For more information about making blended families work, please contact us.