You're getting prepared for the wedding, but what are you doing to prepare for the marriage? Marriage is a beautiful union between two imperfect individuals. As much as you may feel that your significant other is perfect, they just aren't and neither are you. You may know this from previous experiences in relationships. There are arguments, disagreements, let-downs, and frustrations. However, you can pursue a successful marriage with Premarital Therapy.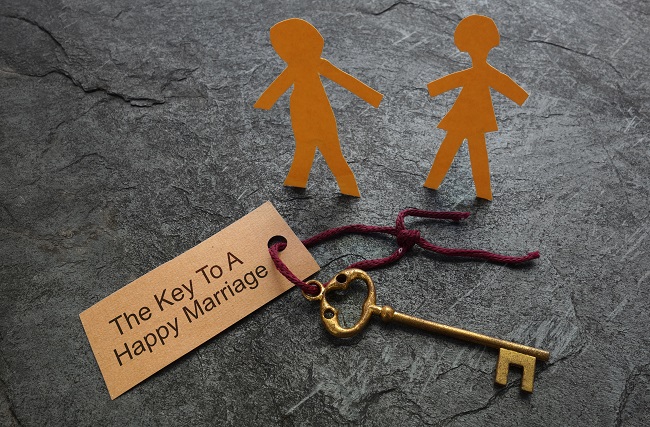 We understand that new marriages come with past hurts, disappointments and require a new level of trust. Due to previous relationships, it can be difficult to move forward. With the help of a professional counselor, you can have a successful, happy marriage. No matter your past.
At Family Restoration Counseling, we want to set your marriage up for success with pre-marital therapy. We understand the statistics. Sadly, they are not in the marriage's favor. 41%-50% of marriages, 60%-70% of second marriages and 74% of third marriages end in divorce.
Whatever category you may find yourself in, we are here to support you. We are here to walk through the difficult questions with you. The topics are not easy, including money, kids, gender roles, living arrangements, in-laws, etc. Allow yourself to let go of the fear, learn new communication skills and pursue love again.
It isn't fair to you or your new spouse to carry past hurts into a new marriage. Letting go, moving on and believing in your marriage once again is possible.
Contact us with any questions you may have or to meet with a counselor.