Counseling is a great way for people to learn more about themselves and how to effectively process the world around them. Counseling can help people face old wounds, confront past failures, and develop a plan for dealing with the challenges they face on a daily basis.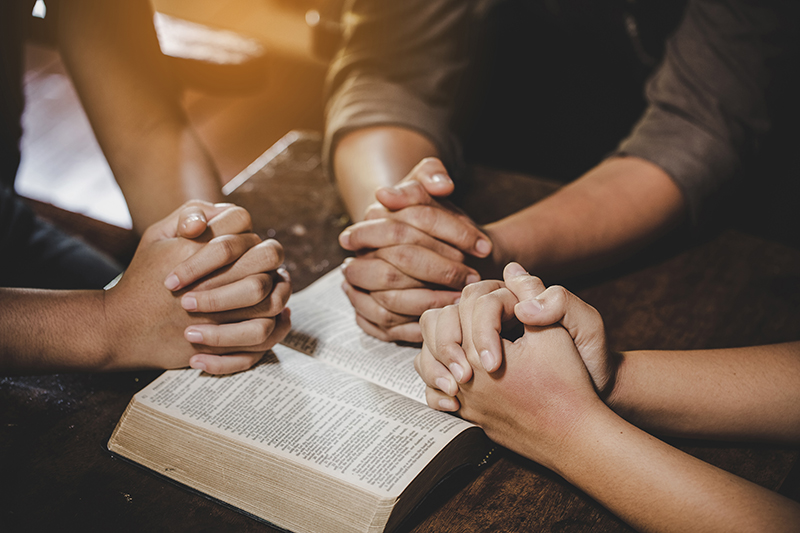 Christian counseling has all the aforementioned benefits with one additional incentive that makes all the difference: a living hope.
According to the Bible, all people who believe in and accept the deity and sacrifice of Jesus Christ have been born again to a living hope (1 Peter 1:3). This living hope is the promise of a relationship with almighty God and an eternity in heaven with Him. This living hope is sustained by the Holy Spirit who lives within us and enables us to commune with God even while we are still on earth. Through this divine connection believers have access to peace and wisdom to guide them through their daily lives. Unfortunately, many believers do not know how to live in this truth.
The problem with life is that we can't control it. We can't control how others treat us. We can't control the economy or crime rates or natural disasters; and many times this lack of control leaves us feeling overwhelmed, frustrated, and insecure. As these feelings fester, we spiral toward the unforgiving black hole of hopelessness.
This is where Christian counseling shines. Christian counseling points us back toward truth, and the truth is there is always hope. The truth is the world is out of our control, but there is a God who is all knowing, all powerful, and in control. This God is mighty, yet compassionate; global, yet personal. He is the epitome of love and encompasses all wisdom. This God saw fit to leave us the book we call the Bible. It is full of everything we need to know to prosper here on earth. Christian counseling helps us look at our lives through these truths, and in these truths we find hope.
If you would like help understanding how the truth of God's Word can help simplify your life and bring healing to your heart, contact us today.