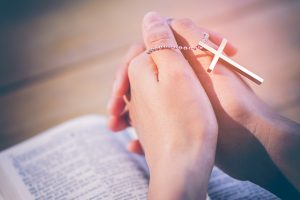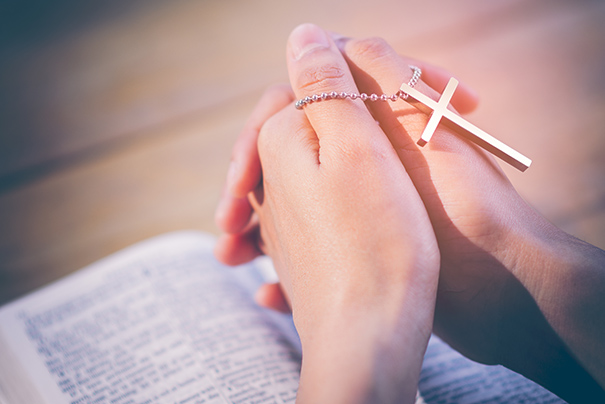 Some prospective clients are hesitant to enter into professional counseling for fear that they will receive counsel inconsistent with their value system and beliefs.  For those clients seeking faith integration, we are happy to provide counseling to help prioritize and achieve desired changes against the backdrop of Biblical Truth.
We are very blessed to live and work in a climate so rich with wonderful resources produced by Christian Professionals to help with issues related to life's challenges. The truth is, we all have problems and can learn from the experience of others who have experienced spiritual growth through adversity.  You may ask for faith based counseling in your initial assessment.
While there is a focus on faith and spiritual integration at Family Restoration Counseling Services, integration of faith is not required and all faith backgrounds are welcome–we do not discriminate against anyone's faith (or absence of faith).