It's common today to hear about mothers with postpartum depression, however, a recent study in the Journal of the American Medical Association Pediatrics shows that fathers may be almost as likely to have depression during this time. Of the fathers who answered the screening 4.4% were positive for depression compared to the 5% of women who were positive. These numbers may be even higher once more fathers are screened.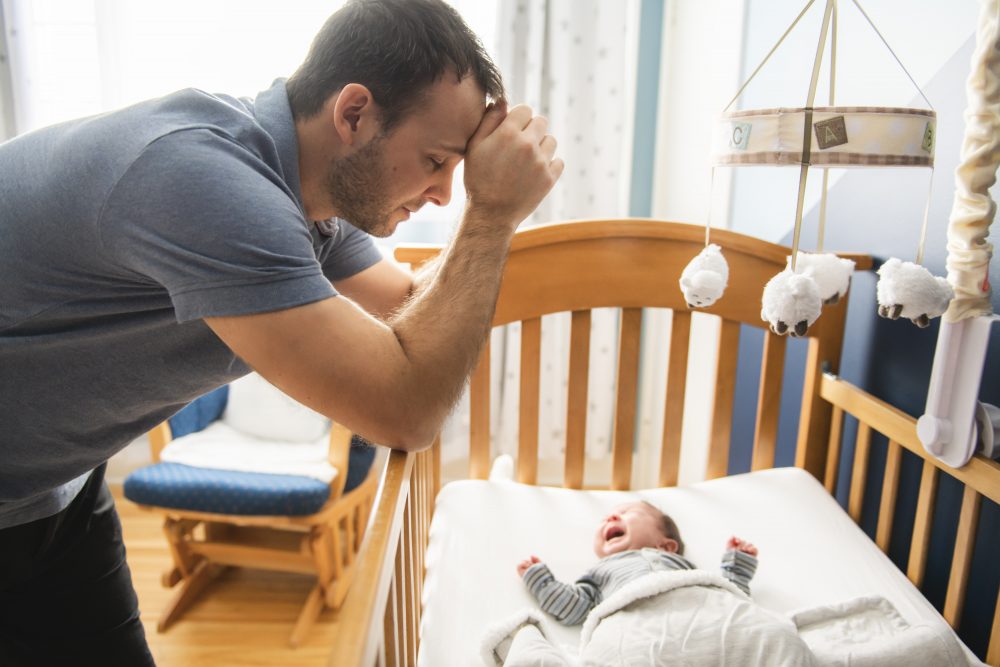 Generally, people associate postpartum depression with women, therefore, men are often not diagnosed. This oversight is made worse by the fact that fathers are generally not in attendance during the pediatric well checks. As this study brings to light the frequency with which men suffer from this type of depression, it will bring those who would otherwise go undiagnosed to treatment.
Here are some signs and symptoms mothers and fathers should be aware of that could indicate fathers are suffering from depression:
Changes in Mood or Behavior
A lack of interest in things they previously enjoyed such as social interactions
Increased anger and irritability with things that would normally be manageable
Crying more than usual or in excess
A general feeling of hopelessness or anxiety
Feelings of inadequacy or unworthiness
Fatigue
A feeling of exhaustion and wanting to sleep more than usual
In some cases, there could be insomnia which furthers the fatigue
Appetite
A loss of appetite that could result in losing weight
Others may experience increased appetite and gain weight
Depression can seem overwhelming but we are here to help. We offer many different types of counseling for individuals and families. If you or a loved one are experiencing these symptoms please contact us here at Family Restoration Counseling. We will be glad to help you through this difficult time. Start your journey toward living your best life today.