The word psychologist can be a scary term if you are not sure what it is a psychologist actually does or what they can do for you. According to the American Psychological Association being a psychologist means that they help people with their problems "by using a variety of techniques based on the best available research and consider someone's unique values, characteristics, goals and circumstances."  There is a negative stigma associated with mental health and it is completely inaccurate. Seeking help from a licensed professional is the best form of self-care. Maintaining your mental health is equally important as maintaining your physical health. Psychologists can help with relationship issues and individual issues.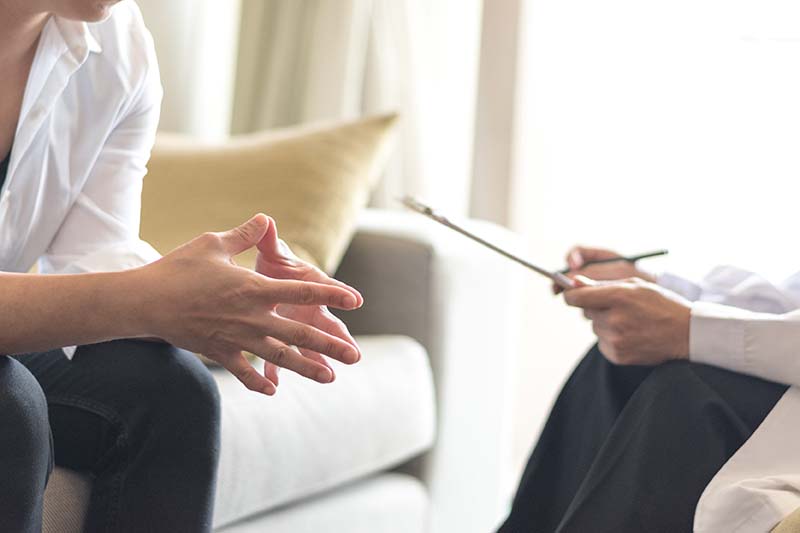 Relationship Issues
This includes anything from premarital counseling to re-marital counseling and everything in between. Some of these issues include:
Premarital counseling
Couples that are currently in crisis
Infidelity
Re-marital counseling
Blended families
Recovery from addiction
Individual Issues
There is a wide range of reasons that people seek counseling for individual issues, including:
Grief
Anxiety
Life transitions
Chronic conditions
Adolescent struggles
Depression
There is so much more to counseling than just a list of issues. Psychologists train for years to help people face and overcome their problems. Psychologists can also provide religious counseling so that your course of therapy will match your belief system. They will help you assess what the problem is to address what the issues are and teach you techniques to overcome and resolve the problem. Psychologists can provide a safe space to explore past trauma where you can express your feelings and learn what your needs are. They can help you improve your relationships and improve how you feel about yourself. Take care of yourself; your mental health should be a priority.
Contact us if you are struggling with anything mentioned above or any other issues you are currently going though, we are here to help.