Let's face it the road to addiction recovery is bumpy with lots of temptations along the way. You are determined to recover, but something keeps holding you back. How do you overcome all the challenges and make it to full recovery? There is no easy way but these steps will help you to succeed.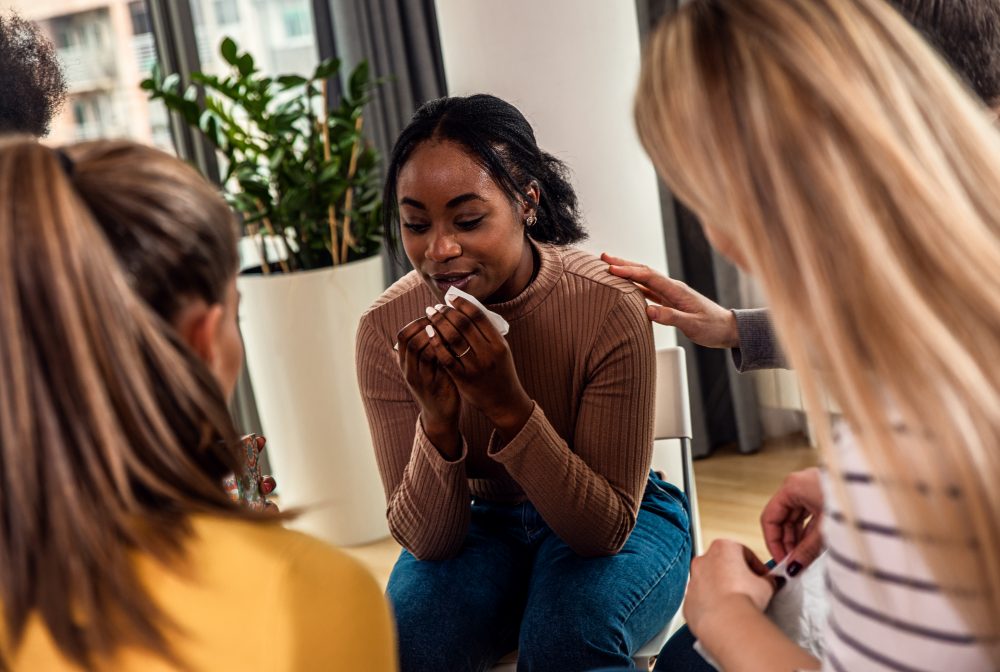 Join a support group
Joining a support group is a guaranteed way to have a successful addiction recovery. Support groups allow you to meet people who are going through the same problem. You also learn from others who have been in the same position. Besides, the support groups give you experience on how to deal with the obstacles you face on your journey to recovery.
 Believe in yourself
If you do not believe in yourself no one will. You have the power to overcome the addiction. You must believe that you can overcome all the challenges. You have to make positive changes to keep you going.
 Be ready to change
One of the essential things you need to recover fully is your readiness to change. It is impossible to go anywhere if you are not willing to change. Your friends and relatives may want you to change. If you are not ready, then nothing is going to happen. The recovery journey starts with you. Taking the first step to recovery is the hardest part. Once you do, you will find out that it is not so bad.
Make the addiction recovery a priority
Once you decide to go on the addiction recovery journey, you have to make it a priority. Integrating it with your tasks will help you remain focused and motivated.
If you have made the decision to start your addiction recovery but don't know how to go about it, contact us and we will help you.