Coping with loss is an unfortunate part of life that sadly most people will encounter at some point. If you have lost a loved one, don't suffer alone. Seek professional help. Losing a loved one is life changing and learning how to proceed after a loss is naturally overwhelming. There are a few things that you can do for yourself at this difficult time.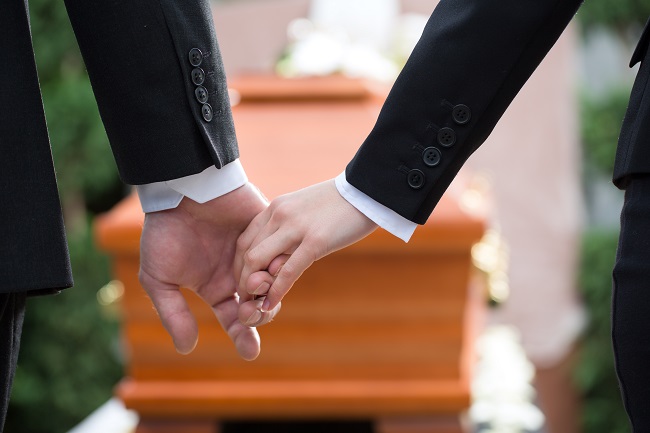 First, seek counseling even if this is your first time. It is helpful to talk about your feelings with someone who understands the stages of the grieving process. Be open to the idea of therapy.
Second, keep in mind that we all grieve at a different pace and in different ways. Some people stay strong for a long time and experience immense sorrow later in the process. Others are overcome with emotion right away. No matter how you feel, be kind to yourself. Do not put pressure on your self to rush through the grieving process.
Third, establish a new normal for yourself. This will take place gradually and with the help of a counselor. You will make new routines and traditions. There will be tough times ahead.
Although you are suffering, you are not alone. Grieving is complex and can be scary at times. At other times it can seem like you will never find peace. Counseling helps to clarify the stages of grief and make them understandable and consequently more bearable.
For more information or to schedule an appointment please contact us today. We are here to help you cope with your loss.