When a relationship ends, often times we accumulate resentments, pain and heartbreak from our failed journey toward happily ever after. If we are not careful, we carry those resentments and pain forward into future relationships, maybe even without being aware of it. All of these emotions can lend to becoming fearful to move on from a failed marriage. This fear based living is detrimental in life and relationships so why do we need Re-marital Therapy?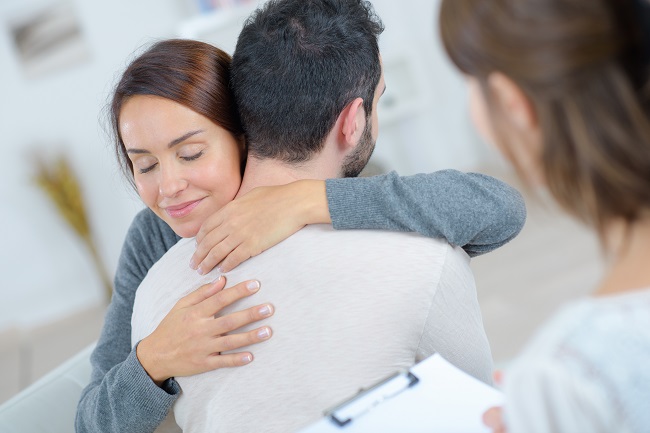 In this instance, the proverbial saying of: "nothing changes if nothing changes" rings true. If we do not want to make the same mistakes in the future, we have to know what those mistakes are by taking an honest inventory of ourselves and our actions. This may include asking some very difficult questions. Where had I been selfish or unkind? What could I have done differently? How would I handle this situation in the future? Are the coping skills I developed as a result of this relationship healthy and beneficial, or negative and destructive?
The answers to these questions are difficult. But in order to affect lasting change, it is a necessary step in personal growth and will prepare you for future, healthy relationships. This allows you to live the best and most honest version of 'you' as you move forward. It is not an easy step, especially if you attempt to take it on your own.
At Family Restoration Counseling, we partner with you on your life walk. We are here to guide you through the muddy waters. We offer Re-marital Therapy as a tool to fortify and strengthen your relationship. Contact us today to set up an appointment to move past the past and into the future even if you feel you don't need re-marital therapy.