If you are looking to get the most out of your counselor, it doesn't have to be a long and involved process. In fact, we've got some quick ways to do just that; three, to be precise.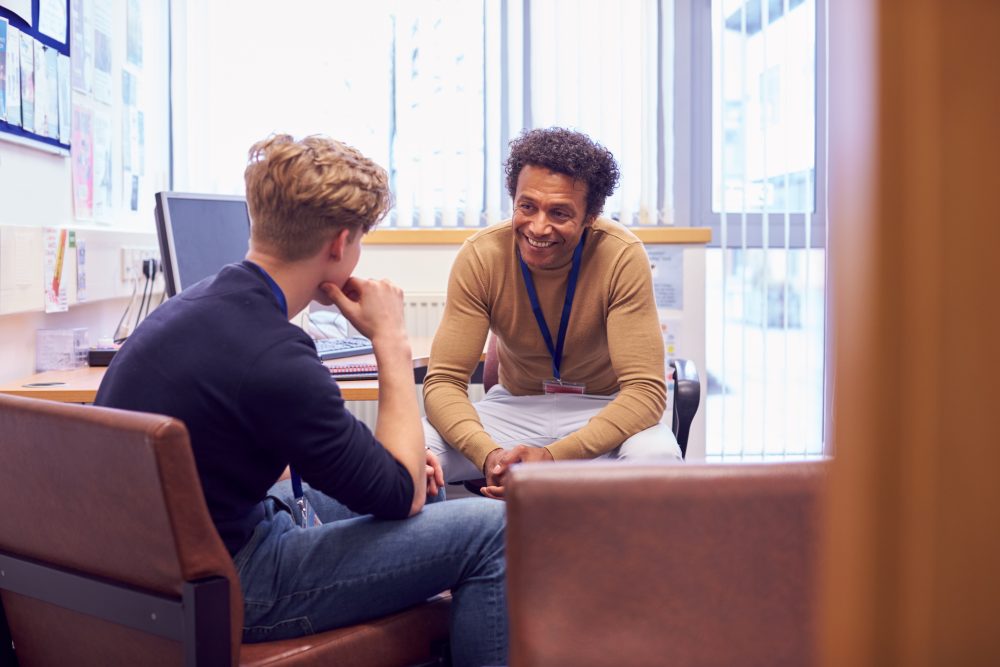 First thing: Be brave. It takes a lot of courage to come see a complete stranger and talk about an issue you are struggling with. You may not want show weakness or let anyone know you are in trouble. You may try to put on a brave face and take on your problem yourself, but that isn't always possible. It is not a weakness to need a counselor; it is better to have help dealing with your concern and help you get through this difficult period.
Second thing: Be open. We don't know what you are going through unless you tell us. Don't gloss over the problem: there is nothing we haven't heard or worked with before, so you won't shock us. We want to be able to assist you through this hard time, but unless you are completely open with us, we cannot give you the right tools to overcome your difficulty.
Third thing: Be trusting. Our number one priority is to earn your trust. We know it is hard to be brave or be open if we haven't earned your trust. With trust, you can know we are working with your best interests in mind. You will know what we teach you will work to help you with your concern. By trusting us, together we can work toward a solution that will treat your issue and help you overcome your struggles.
At Family Restoration Counseling, we are here to help you through whatever life throws at you. We are here to help with compassion and empathy. To talk more about this, or anything else, please feel free to contact us. Thanks.