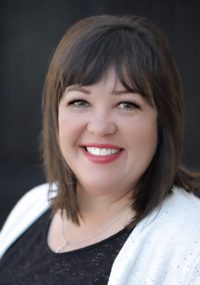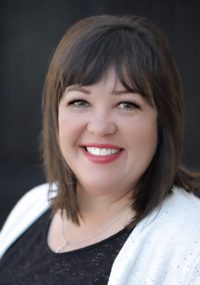 Brandi earned a Bachelor's degree in Sociology as well as a Master of Arts in Professional Counseling from Dallas Baptist University. She is a Licensed Professional Counselor and has worked in a variety of settings including community mental health, behavioral health and the adoption/foster care industry. Brandi is passionate about serving adult individuals as well as children/adolescents and their families. Specialties include Christian counseling, children and adolescents, trauma recovery, grief/loss, school issues, behavioral problems, attachment concerns, depression, anxiety, and women's issues.
Brandi uses a variety of treatment modalities including play therapy and expressive arts with children. Brandi is currently training in Synergetic Play Therapy as an approach to help kids, teens and parents navigate life's challenges. Synergetic Play Therapy is a researched-informed model  of play therapy blending the therapeutic power of play with nervous system regulation, interpersonal neurobiology, physics, attachment, mindfulness, and therapist authenticity.
Brandi believes the client/counselor relationship is an important aspect of healing and enjoys coming alongside others in their journey towards a more authentic self
Session Fee: $175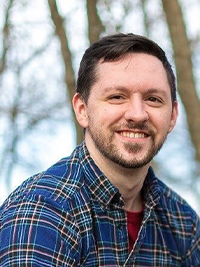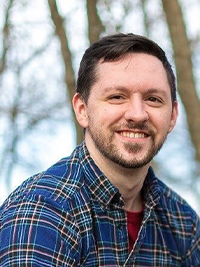 James has over 10 years experience providing professional care and counseling services. He earned his master's degree in counseling from Dallas Theological Seminary. He has worked with families from a variety of cultures and backgrounds, having spent 7 years in ministry care roles. James is wholehearted about helping couples, adults, young adults, adolescents, and children (+7) to bring about the change they want to see in their lives. He treats individuals struggling with anxiety & depression, grief & loss, trauma, sexual issues, self worth issues, behavioral development, neurodiversity, relationships and boundaries, life transitions, and spiritual issues. He also has specialties and interests that include couples in conflict, couples healing from trauma and infidelity, communication problems in couples, and coping with diagnoses of a partner. James is also pleased to provide young adult and couple consults on the topics of sexual issues and marital sexual intimacy through psycho education.
James uses his recreation time to be active outdoors, play music, enjoy tabletop gaming, and appreciate a variety of artistic and cultural experiences both locally and overseas with his family.
James holds the following certifications: Gottman Couples Counseling Level 1 Certified, Sexual Educator Certified.
James is trained in the following: Trauma Informed Therapy, EMDR-related trauma recovery techniques, EFT Couples Counseling, DBT, CBT, TBRI (Trust Based Relational Intervention), Humanistic Sandtray
Session Fee: $175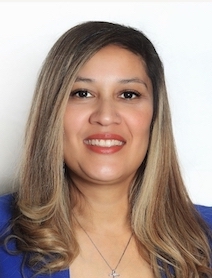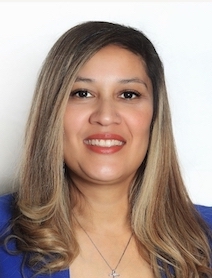 Vanessa earned her Bachelor's degree in Criminal Justice from the University of North Texas as well as a Master of Science in Counseling at Texas A&M Commerce. She is a Licensed Chemical Dependency Counselor Intern and an LPC- Associate currently supervised by Sandy Gaylord, LPC-S. She has worked in a variety of settings including behavioral health in the community, the juvenile justice department, and in the educational setting with at- risk youth.  She works with adults and children/ adolescents dealing with boundary issues, depression, addiction, anxiety, burn out and grief and loss. Vanessa is also bilingual and is comfortable counseling clients in Spanish. Her unique life experiences provide Vanessa with the compassion and understanding that greatly benefit her clients.
Vanessa uses a variety of treatment modalities including mindfulness, Cognitive Behavioral Therapy, play therapy, art therapy and Dialectical Behavior Therapy.
Session Fee: $135