Family Restoration Counseling provides counseling services near Bluffview, Texas. Our therapists are passionate about serving the community by helping individuals and families regain and maximize their ability to function well in life. We offer Bluffview TX Counseling Services as well as individual, couples, and family therapy in the Greater Dallas area. Schedule an initial consultation with us, where you can meet with one of our counselors and decide whether Family Restoration Counseling Services is a good fit for you. We are honored to be included in your journey of restoration.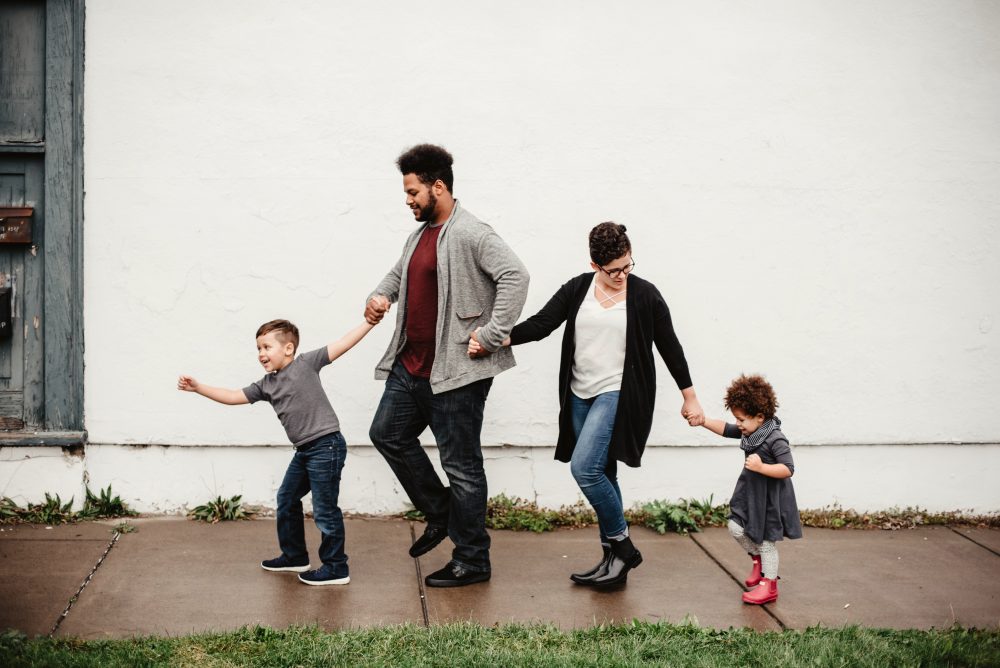 Counselors Near Bluffview, Texas
Our professional counselors have extensive education and training in a Family Psychology Program with an emphasis on treating individuals of all ages within the context of important social systems such as the family. We provide Personal Treatment Planning to address your unique goals and overcome your unique challenges. We foster an environment of hope through the use of empathy, compassion, and, at times, humor, to help each person arrive as they are and leave one step closer to where they want to be. With  offices in Dallas, Forney, and Mesquite, choose the location that's most convenient for you. Family Restoration Counseling also offers online teletherapy.
Contact Us today to schedule an appointment.
Bluffview, TX Therapy Benefits
Therapy, also called counseling, can address a variety of issues, problems, and struggles.  Licensed Professional Counselors train for years to help people face and overcome their problems.  They will help you assess the problem, address the issues, and teach you techniques to overcome and resolve them. Bluffview TX Counseling Services can provide a safe space to explore past trauma, express your feelings, and learn what your needs are. Therapy can also help you improve relationships and how you feel about yourself, reversing years of negative thoughts, patterns and behaviors. Mental health affects overall health, as well as overall quality of life, and should not be ignored. Family Restoration Counseling Services exists to serve the community by helping individuals and families to regain and maximize their ability to function well in life.
Therapy Services we offer:
Bluffview Marriage Therapy
Marriage therapy may be focused on enrichment of healthy relationships or improving certain aspects of otherwise healthy marriages. 
Couples in Crisis
Before you make a decision that will potentially impact so many lives so significantly, see one of our counselors and tap into the resources we have to offer.
Blended Families in Bluffview, TX
With special insights and an intentional approach to family life, blended families can be healthy, exciting and rewarding. 
Bluffview Christian Counseling
Upon your request, we offer Biblical counseling to enable you to make desired change against the backdrop of Biblical Truth.
Adolescents
Contemporary teens struggle with more complex issues earlier in life than perhaps at any other time in history. 
Play Therapy
Children do not always have the language to express what they are feeling in words, but play is a universal language.

Life Stage Issues
If you feel stuck or find yourself wondering why you are struggling give us a call.
Healing from Marital Infidelity
Life after marital infidelity is complex for both parties – it is helpful to have an experienced counselor who understands the healing process.
Bluffview Premarital Therapy
Includes identifying and communicating about potential stressors.
Bluffview, Texas Re-marital Therapy
Rather than approaching a new relationship with fear you can learn to master new skills to increase positive results.
Bluffview Addiction Recovery Maintenance
Taking the necessary steps to live day-to-day in recovery.
Call Us Today for Bluffview TX Counseling Services
Contact Family Restoration Counseling today for more information about our Bluffview, TX Counseling Services!